"I have always been a coffee lover since young and over the years, it has become a passion for me to try all types of coffee. My passion for a great cup of coffee took me to many places and the more I indulge in the different types of coffee, the more curious I got to find out how the best brew was prepared.
One day, I was walking in a Farmers Market and chanced upon a stall which was grinding and selling coffee powder. Being a coffee aficionado, I walked towards the stall and began observing the stall owner. As he continues grinding the coffee beans, the rich aroma won me over and I knew from that moment on, I was going to set up my own coffee business. Starting a new business venture is always challenging but after a year or so, I managed to open my own coffee stall at the Farmers Market with some assistance. 2 years later, I made enough money to expand the business to a shoplot. I also began distributing to coffeeshops, restaurants and even to other business owners."
"For me, anyone can make a decent cup of coffee
but not everyone can make the perfect cup of coffee."
"The key is actually in the roasting of the beans. I have had the privilege of experimenting on coffee roasting for many years and I am indeed proud to have discovered some very unique recipes, which you now have the opportunity to enjoy in Mister Coffee."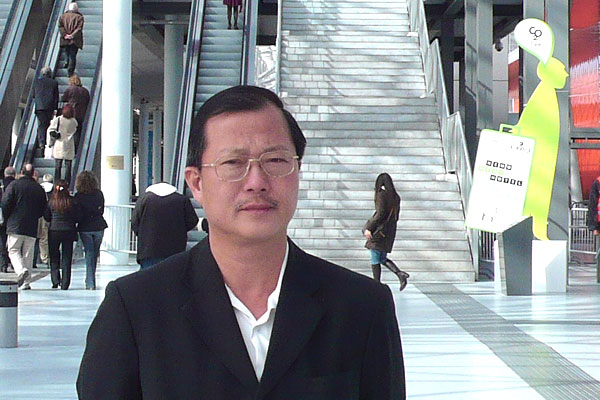 Mr. Sia
Founder of Mister Coffee