Our story began in 1982 where we began sourcing for the best coffee beans the world has to offer. We believe that the key in producing the best cup of coffee lies in the roasting and the sources. As coffee lovers ourselves, we made sure every step taken in roasting our coffee beans were carried out with utmost sincerity, integrity and the highest quality standards.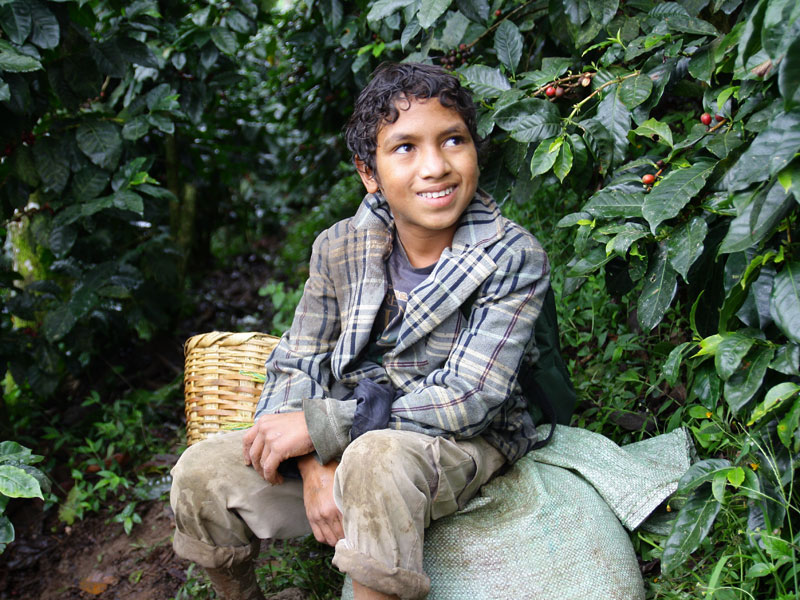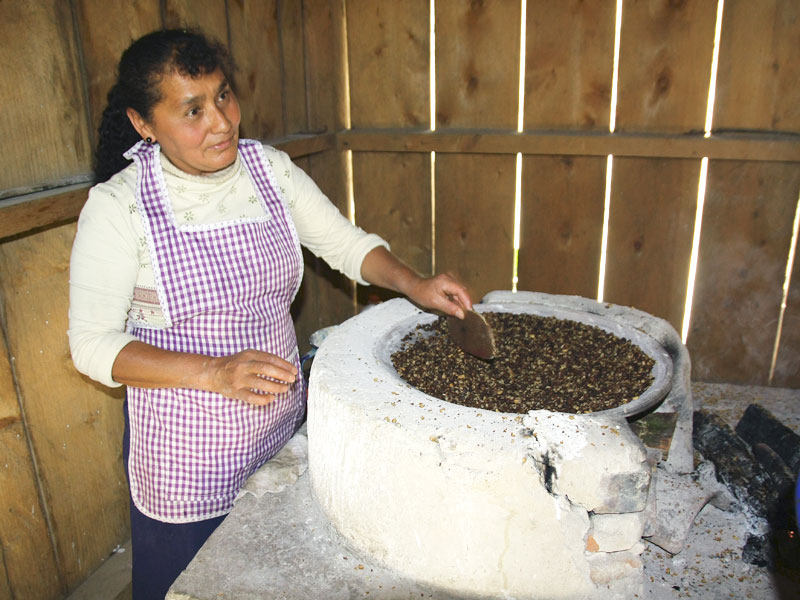 This same unwavering philosophy has driven us to become one of the most advanced and innovative players in the coffee industry. As our business grew, so did the demand for us to venture into the B2B market. We are now well-known as a coffee supplier to other business owners, with many considering us to be the brand behind the brands.
Today, we are one of the largest family-owned coffee companies in Malaysia with more than 25 million cups passing through our hands every year.